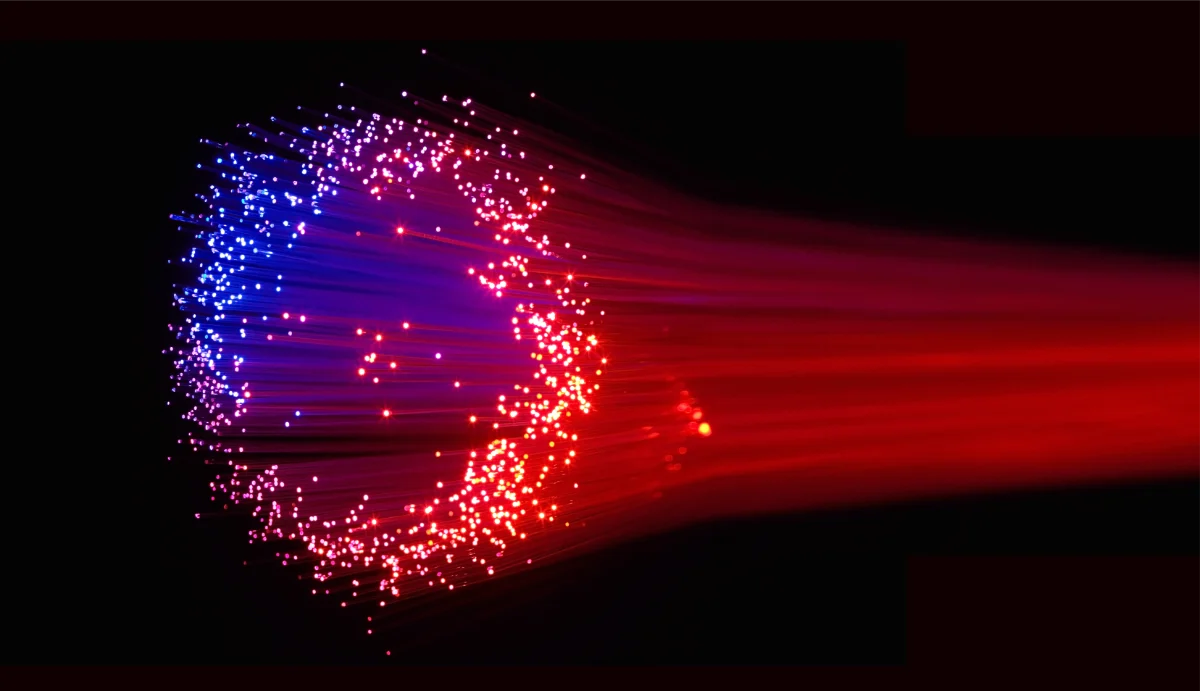 Welcome to SwissIX Internet Exchange
SwissIX is the largest Internet Exchange Point (IXP) in Switzerland in terms of peering participants.

We are a non-for-profit association.

SwissIX is present in 7 datacenters across Switzerland.
New Participants
SwissIX and DE-CIX team up to modernize the Swiss Internet Exchange
SwissIX and DE-CIX jointly upgraded the technology of the Swiss Internet Exchange in spring 2023. For this purpose, the total of 220 networks connected to SwissIX were migrated to the award-winning DE-CIX Apollon/Nokia platform. Beyond the migration, DE-CIX is responsible for technical operations, customer support and provisioning.
Quick Links
New website, new portal
Find out all about our new website alongside the new SwissIX portal this spring.
How To Get Connected